Reselling Application Like Meesho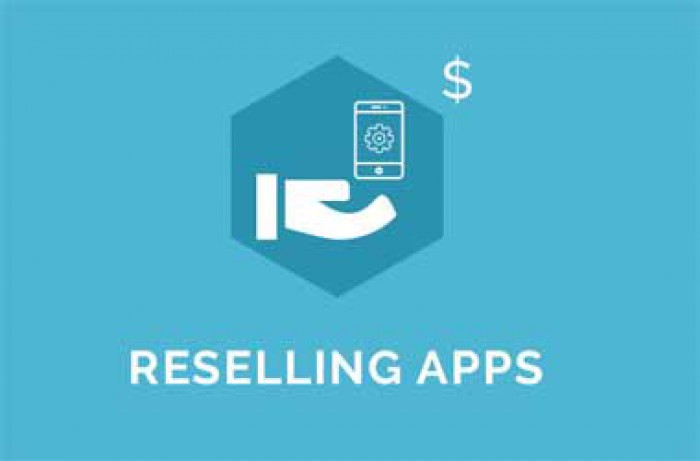 Reselling Application Like Meesho
We have developed the online platform where the user can resell the product and earn money Similar apps like Meesho, wooplr or Shop101.
We need the following features in our app like
1. Admin Panel( Where Admin can manage the whole process)
2. Reseller Management
3. Margin Management
4. Supplier Management
5. Courier Management
6. Stock and Inventory Management
7. Invoice Management
8. Notification Management
Other Features
1. Social media Sharing as per the Meesho
2. Dynamic Category and not limited to single category.
3. COD Ban options
4. Return Policies as per the product or suppliers
5. Razorpay payment integration
6. Shiprocket/ iThink Logistics shipping integration
7. Unlimited Notification System.
8. OTP System.
9.Unlimited Supplier Panel
10. Walet System
11. Master Panel.
12. Firebase.