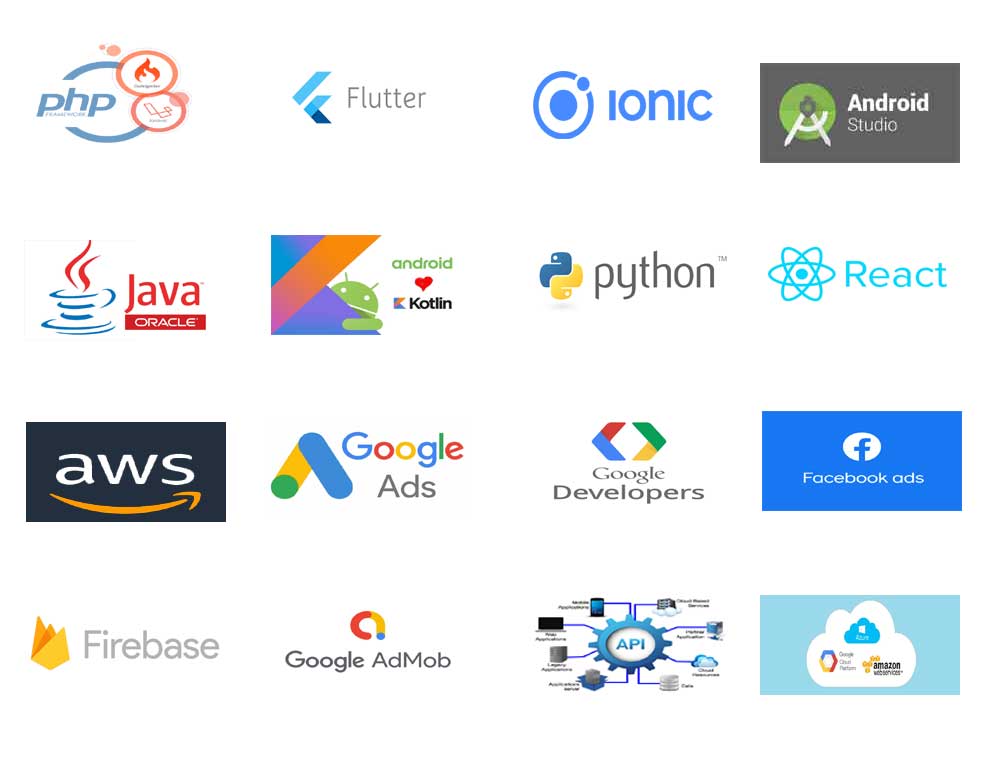 Itrifid Private Limited -Our Passion is Mobile App Development
Itrifid Private Limited, have been providing professional, customized solutions and service to a global clientèle since September 2017. Android App Development, iOS Application Development, Internet Of Things Apps, Web Applications Development, Custom Application Development, Software Development, Internet Marketing, Online Shopping Stores and any ad hoc projects.
We have a highly qualified team who have an experience creating Mobile & Web Applications for clients across the world.
1000000+
+
Monthly Data Transaction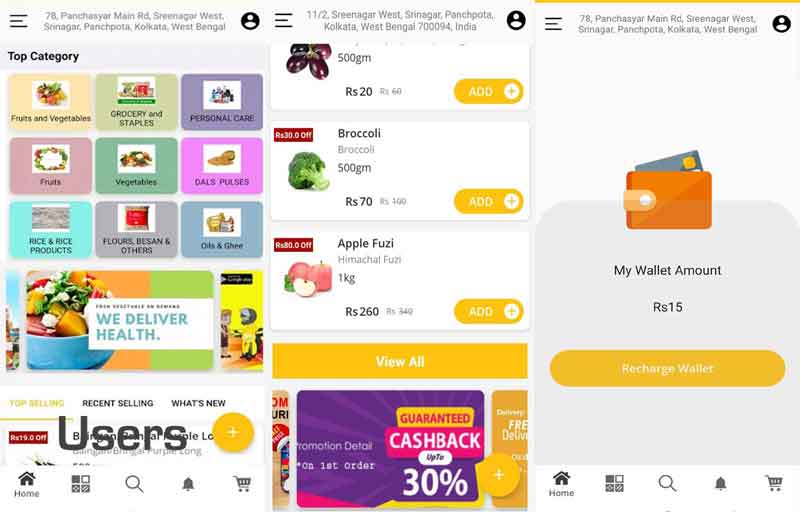 Just drop us an email with what you are thinking, and our sales team will help you to expound requirements and flow of the app based on the requirement; which will be followed up during the development of an app.
Once final payment is cleared, we will provide you the source code and you will be the owner of that source code.
Yes, we highly suggest that you initiate your project by launching the simplest version of your app and continue to make changes over time.