Reselling

, Multi Vendor, Sharing Options and Many More.
Demo &amp More Information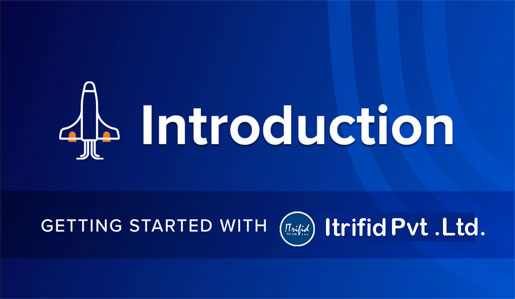 Number Speak Louder then Word
Itrifid Private Limited is Served 90+ Clients with Reselling Apps.
Anvi Basket, CityGrocers, Narayan Agro, Happiness Supermarket, Hoogloo Basket and 90 Other Happy Clients.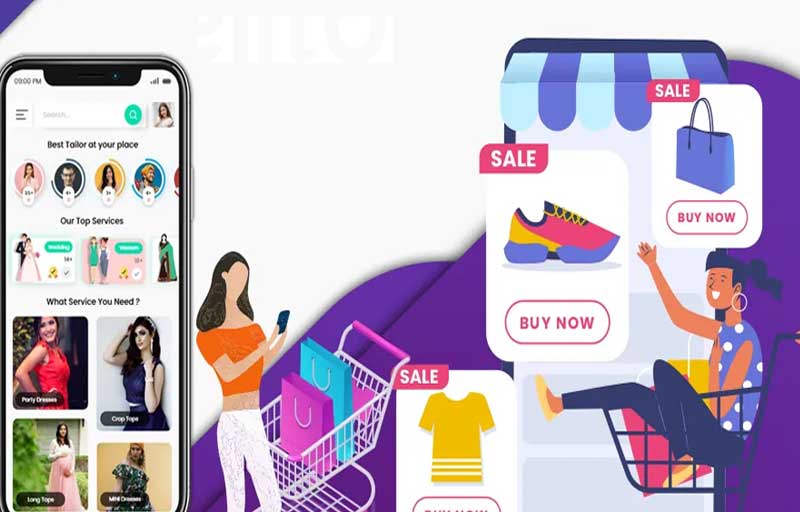 Customer App Features
We Sustained our Research and Work with Reselling Market, We have 10 Lakh+ Active Resellers & 5000+ Suppliers.
Multiple Payment Options.
Customer can share & review the products
Customer can reach you via call, whatsapp & email
Customers can see current order statuses & past orders
Customers can Buy from wallet Balance which will be loaded to wallet.
Demo &amp More Information